Aquarium LSS & Aquaculture RAS Projects
Below you can view information about our work, including some of the most significant aquarium projects of MAT LSS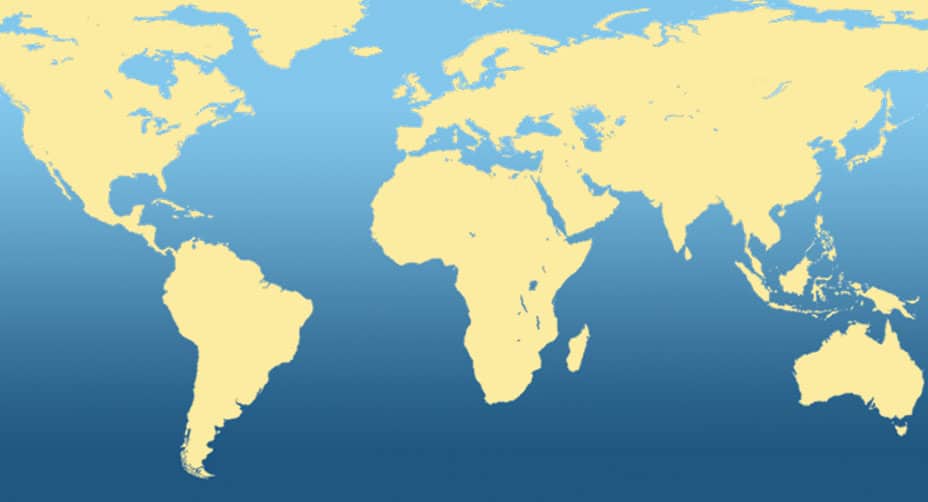 MAT LSS offers complete engineering solutions for large aquariums and recirculating aquaculture worldwide. The procedure we follow varies in our projects. For more information have a look at our engineering services for aquariums and aquaculture facilities. After we study your place and your needs, we create a detailed project analysis and a master planning. We design and manufacture all the Life Support Systems (LSS) and Recirculating Aquaculture Systems (RAS) according to your project and we deliver at your place. Our work includes installation and configuration of the equipment. Moreover we provide assurance of proper operation and efficiency of our equipment targeting at the well being of your fish and maximizing your business profit.
International Sales Office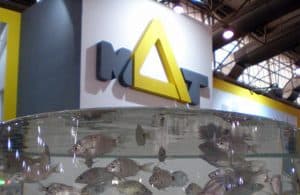 Contact us now to discuss about your aquarium or aquaculture project or to get a free aquaculture appraisal.
2 G.Stavrou, Alimos, Athens, Greece
(+30) 210 9816418
(+30) 210 9816414