Coutant Project – Kuwait Cultural Centre Aquarium
MAT is proud to announce the manufacturing and supply of the LSS filtration equipment for the Groupe Coutant Aquarium Project at the Sheikh Abdullah Al-Salem Cultural Centre of Kuwait. It consists of six main components; The Natural History Museum, Science Museum, Space Museum, Arabic Islamic Science Museum, Fine Arts Centre and the external spaces known as the Public Realm. The Sheikh Abdullah Al-Salem Cultural Centre is a 18-hectare site making it the world's largest museum complex.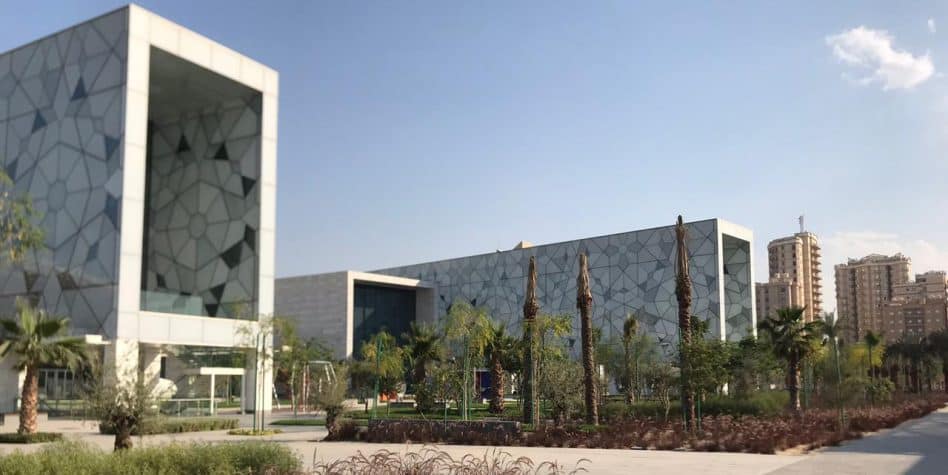 The project is an astonishing public aquarium facility which displays tropical and Mediterranean flora and fauna. The main aquarium has a length of over 30 meters and two massive acrylic panels now.
The water of this Reef aquarium exhibit is filtered by MAT Protein Skimmers. In fact MAT ALSS (Advanced Life Support Systems) equipment has been used in the smaller exhibits as well. The facility was completed in late 2018 and currently is open to the public. The facility's ALSS are operated and managed by Clear Reef.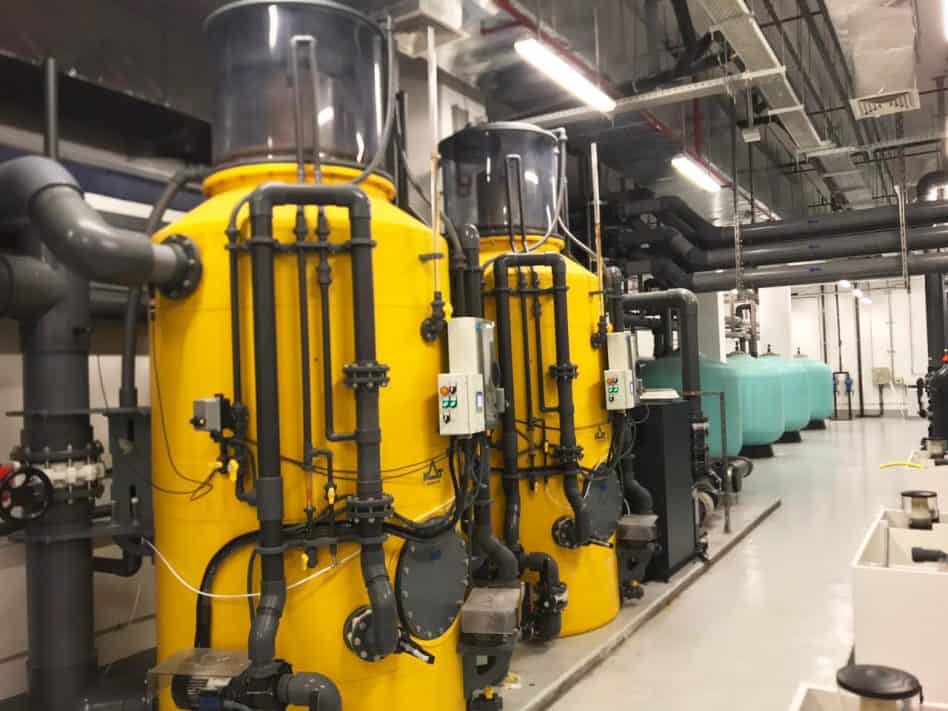 Contact MAT LSS today for your ALSS equipment needs. Our Front End Engineering Department (FEED) will assist you in selecting the proper equipment to fit your facility design and its filtration needs.