AQUARIUM FILTRATION SYSTEMS & ENGINEERING
Aquarium Engineering Services for Complete LSS Turnkey Solutions. MAT offers complete engineered solutions for Public and Commercial Aquariums. We cover everything from Design and Manufacture of the appropriate hardware, to Supply and Installation at your place.
VIEW MORE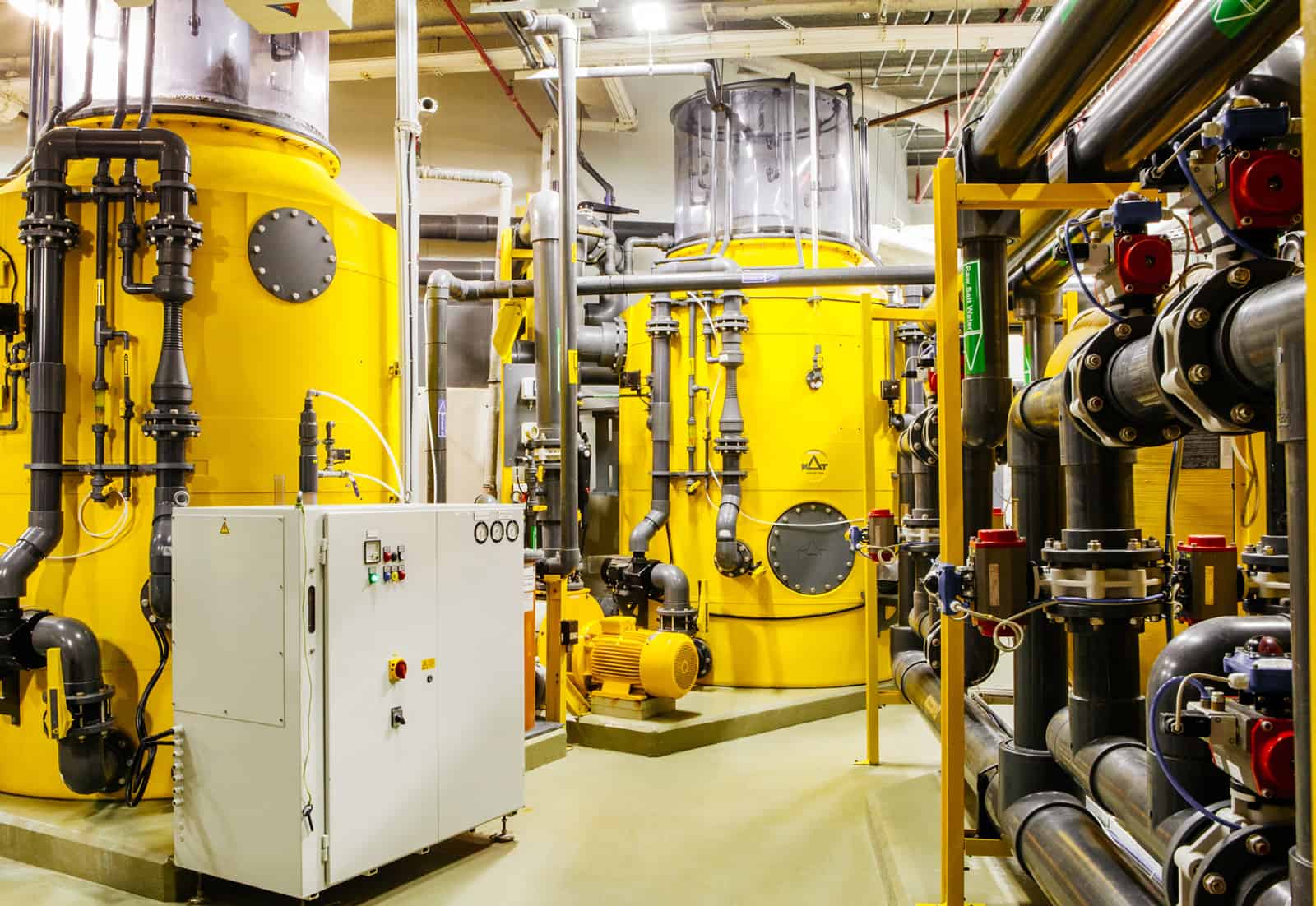 ENGINEERING SOLUTIONS FOR LARGE AQUARIUMS
Here at MAT, you can address your specialty requirements and we will revert with an engineering solution that would be energy efficient, yet providing the means to achieve the optimal water quality. Our technology is vastly used in public and commercial aquariums all over the world.
We offer engineering solutions for turnkey projects. All those years we have tried our best to offer to our customers ultimate high technology and complete services and products.
AQUARIUM ENGINEERING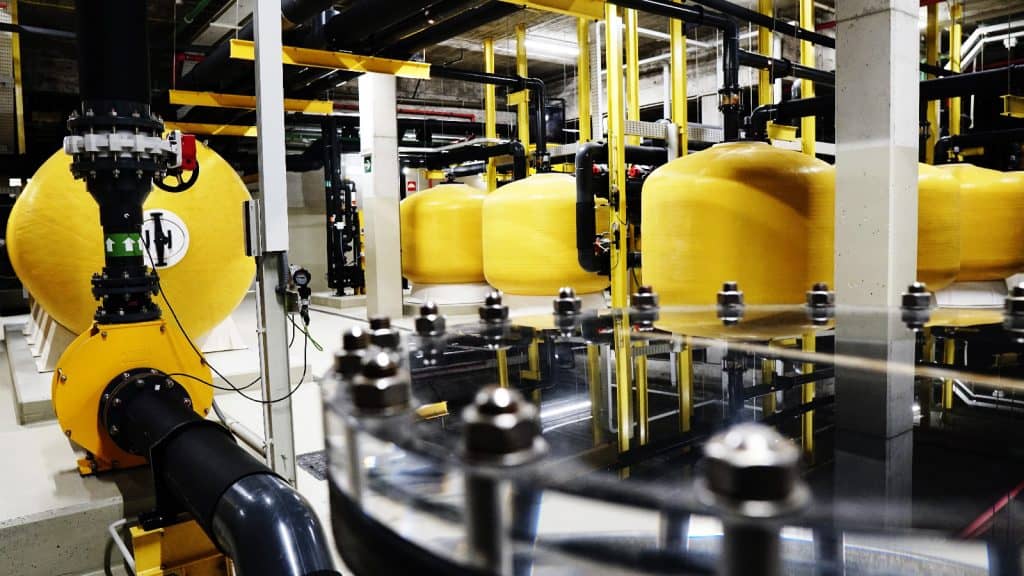 BEST SELLING AQUARIUM FILTRATION EQUIPMENT
AQUARIUM LIFE SUPPORT SYSTEMS (LSS) MANUFACTURER
AQUARIUM FILTRATION SYSTEMS
MAT LSS is the one stop shop to cover the constantly changing demands of the public aquarium industry. Using field tested materials, resistant to high density salt environments, we promise to deliver Protein Skimmers, Ozone Generators, Moving Bed Biofilm Reactors (MBBRs), Trickle Filters, aquarium filtration systems and custom life support systems (LSS) of the highest quality in water treatment technology.
MAT uses components from Europe (EU) to manufacture Aquarium Life Support Systems (LSS) and it is the only company which has its own R&D facilities to test the produced equipment of the factory. The facilities are located at a large distance from the nearest source of marine water and our LSS are tested on any kind of aquatic living organism. That's one factor of MAT's success.
Latest Aquarium News & Projects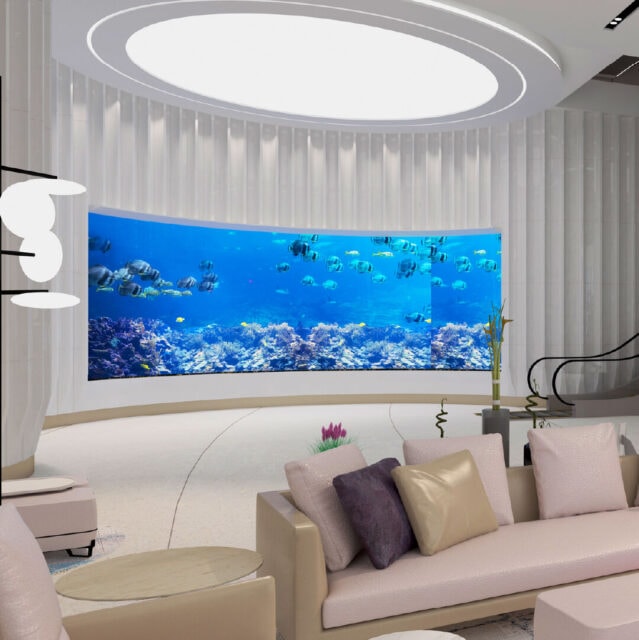 Post published:

April 20, 2023

Post last modified:

April 20, 2023
MAT's State-of-the-Art Aquariums Enhance Patient Well-being at The View Hospital in Doha, Qatar The View…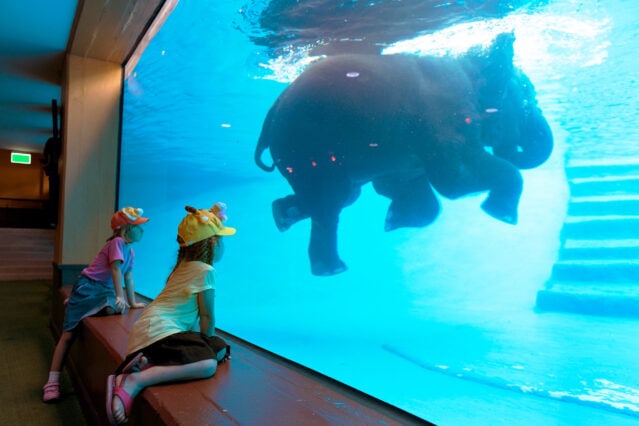 Post published:

October 30, 2022

Post last modified:

March 20, 2023
MAT Filtration Technologies has been awarded to design, commission and install the complete ALSS and…