MAT's State-of-the-Art Aquariums Enhance Patient Well-being at The View Hospital in Doha, Qatar
The View Hospital, developed by Elegancia Healthcare, a subsidiary of the publicly listed Estithmar Holding, Q.P.S.C. in Qatar, is a modern world-class healthcare institution committed to delivering the highest measurable care to its visitors. As part of its patient-centered approach, The View Hospital partnered with MAT Filtration Technologies to incorporate a unique element into its healing environment – state-of-the-art aquariums.
Designed, fabricated, installed, and currently operated by MAT, these aquariums prioritize patient comfort, maintain the highest levels of hygiene, provide fantastic scenery for patient relief, and meet the highest standards of smooth maintenance and noise-free operations.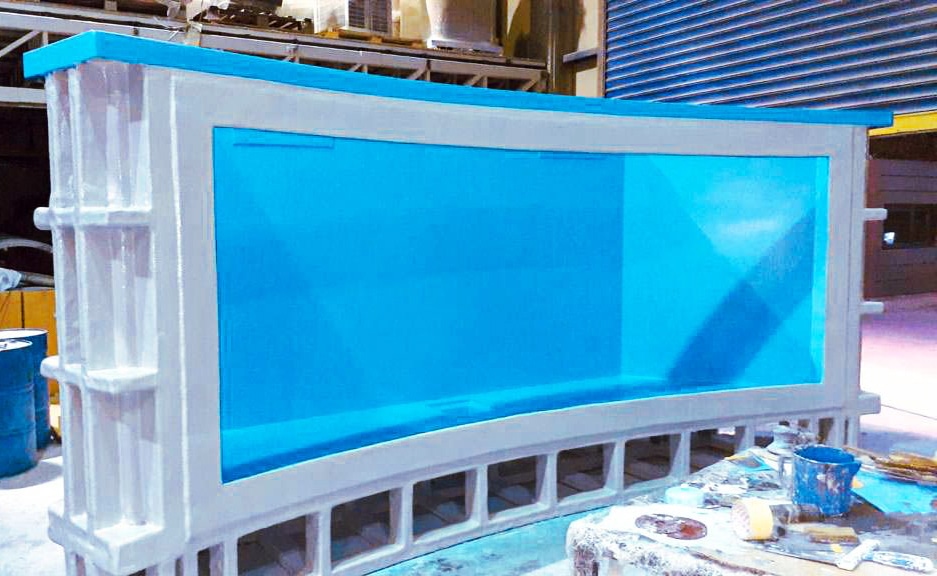 Recognizing the vital dimension of patient/hospital interaction, The View Hospital has integrated the aquariums into its philosophy of patient-centered care, adding an element of tranquility to the healing environment and positively impacting patient well-being and outcomes.
MAT's aquariums at The View Hospital are strategically placed in areas that allow patients and staff to enjoy the stunning marine life from multiple angles. The design and installation process of these aquariums was carefully considered, taking into account the specific needs of the hospital environment. Additionally, the aquariums are designed to require minimal maintenance, allowing for long-lasting enjoyment without any hassle.
In conclusion, MAT's state-of-the-art aquariums at The View Hospital serve as a testament to the hospital's commitment to providing exceptional care and a healing environment. These aquariums not only add a unique and calming element to the hospital's environment but also contribute to patient comfort and well-being. The View Hospital's investment in state-of-the-art aquariums is a shining example of how modern healthcare institutions can prioritize patients' well-being and satisfaction while delivering world-class care.