June 25, 2015
Last updated on: June 26, 2016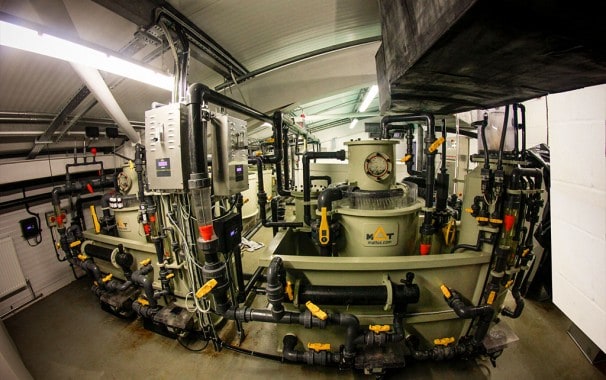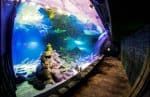 Skegness Aquarium in United Kingdom represents an impressive Pirates Lagoon Public Aquarium. It has a main large tank and several peripheral smaller innovative aquariums. MAT LSS designed, manufactured, supplied and installed the Life Support Systems. Furthermore the main tank has a large filtration room and a backwash recovery system. There are peripheral aquarium filtration systems around the MAT LSS compact systems. More images will be uploaded soon.
*Last edit on 26th of June 2016.
The Pirates Lagoon Skegness Aquarium has opened its gates for the visitors on 25th of June 2015. Have a closer look and enjoy the photos below. In addition you can visit the website of the aquarium here.
Skegness Aquarium.