COMPLETE SCOPE OF WORK
23 LSS System( 4 system of fresh and salt water treatment and backwash recovery, 4 quarantine system, 15 aquarium system)
141 m³ of quarantine capacity
248m³/h raw salt water filtration, 68 m³/h fresh water filtration and 150m³/h dirty backwash water treatment capacity
3390 m³ total volume of 15 aquariums
20km of cabling 4.5km of cable tray, 9 km of PVC pipe, 1800m FRP profile for pipe supports, 10000PVC fittings and 120ton sand filter media used for the mechanic and electrical installation
Total 185 equipment, 8 MCC panel, automation control(also use automation with tablet), SCADA and one one point control center
Filtration systems from Turkey, rockworks from Denmark, acrylics from Japan
Below we publish a render of the ALSS Design for the Nuevo Acuario De Mazatlan.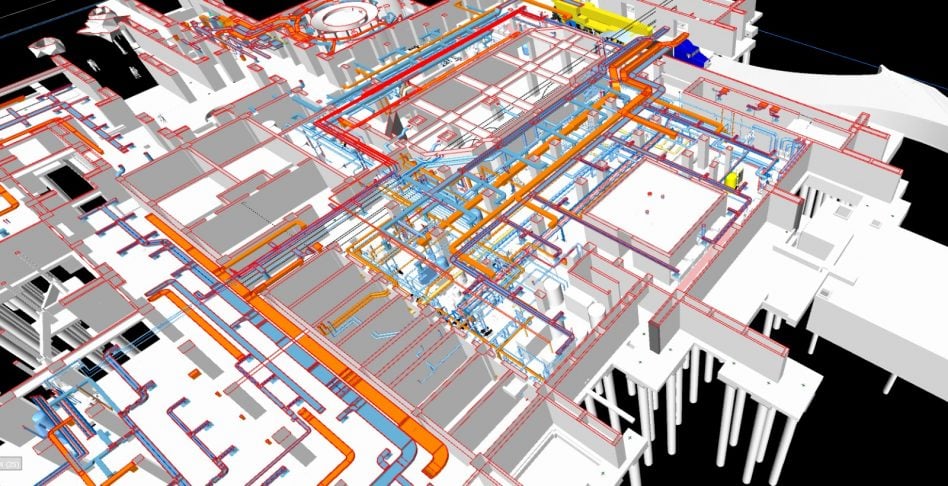 Progress at the Nuevo Acuario de Mazatlan
Mazatlan New Aquarium Construction Video 2021
Desarrollo del Nuevo Acuario Mazatlán | KINGU MEXICANA
Progress of the development in August 2021.
Documentary
Documental Gran Acuario Mazatlán -NOROESTE
The New Mazatlan Aquarium Project Photos
The MAZATLAN New Aquarium in Mexico from the point of view by Vassilis Sklavounos
The Show Must Go On!

Vassilis Sklavounos, Sales & Development Director of MAT FILTRATION TECHNOLOGIES
Nowadays Professionalism means to deliver under tough circumstances. Finally, we made it happen and Latin America's largest aquarium, MAZATLAN NEW AQUARIUM on the coast of Sinaloa, Mexico selected MAT FILTRATION TECHNOLOGIES for the complete ALSS scope.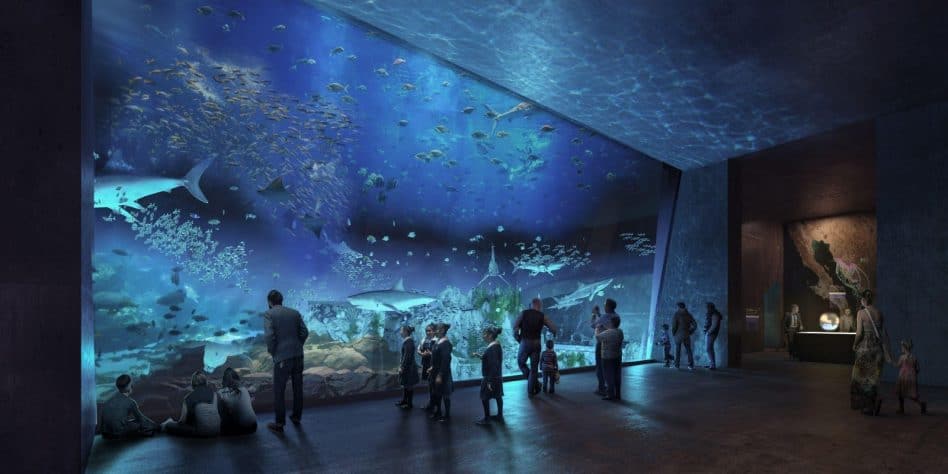 What an honor and what a responsibility!
A fast track project that I managed to secure for MAT under tough times for our planet and economy. It was summer 2020 that we took the decision to risk traveling to Mazatlan under difficult traveling circumstances due to COVID-19, wearing a face mask and a face shield, hoping that the client would allow for an actual, face to face meeting. There was no confirmation by KINGU MEXICANA team that they would be available to meet me.
It was a risk… a personal risk for my health but also a financial risk for MAT, investing in time and resources to travel for an unknown outcome.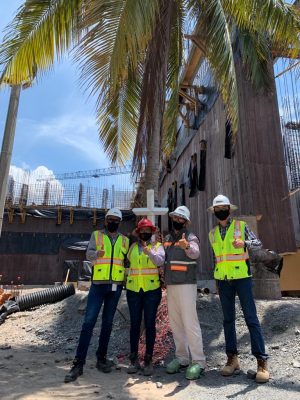 Previous Public Aquariums in Latin America
Knowing our strong technical and commercial competitive advantages, I was confident from day one of this tender, that MAT had high chances to be awarded. My confidence was based on our delivered performance at the two previous public aquariums we had been involved in Mexico, Michin Puebla and Michin Guadalajara as well as our project in Panama, Biomuseo.
The integrity and our passion to maintain and exceed the expectations of our clients is what kept us apart from the competition. A Sales & Development Director may promise the world to its clients but this means nothing if the fabrication and construction team support is not there to back up my promises. The construction has already begun on-site. This will be our fourth project in Latin America and our last one before we establish MAT USA.
Latest Developments
Many new interesting developments are happening at the moment that will allow MAT to expand its activities and territories in a wide array of filtration activities. I must not forget to say a Great Thank You to all my colleagues, Michin Aquariun and Kingu management for their trust and effort to make this happen.
Find out more details about the New Aquarium of Mazatlan at Forbes.