Biomuseo Aquarium in Panama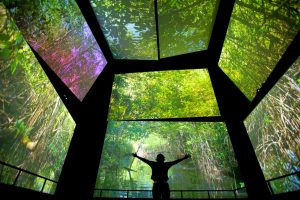 MAT Filtration Technologies is excited to announce the Biomuseo Aquarium of Panama contract award. The event was celebrated with the visit to MAT premises of Panama's Commercial Attaché in Turkey, His Honorable Mr. Andrés Gregorio Núñez Sánchez.
MAT's scope is to finalize the filtration and hydraulic design of the new public aquarium facility, fabricate the equipment, install and commission the system. This will be MAT's second major project in Latin America after the successful delivery of Michin Aquario of Guadalajara in Mexico.
Biomuseo Museum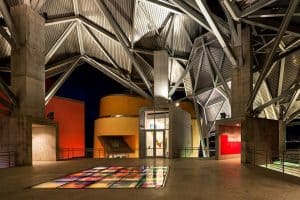 Panama City's premier landmark, Biomuseo, is designed by the famous architect Frank Gehry. This unique modern building is Panama's interactive Museum of Biodiversity & Natural History. Moreover it presents how Panama and its sea canal influenced the world's fauna and flora.
Biomuseo is the home to a beautiful botanical garden. Moreover it celebrates Panama's rich biodiversity by offering amazing geological and historical information with amazing interactive displays and unique exhibits.
Biomuseo Quarantine Facility & Filtration Room 360 Panorama View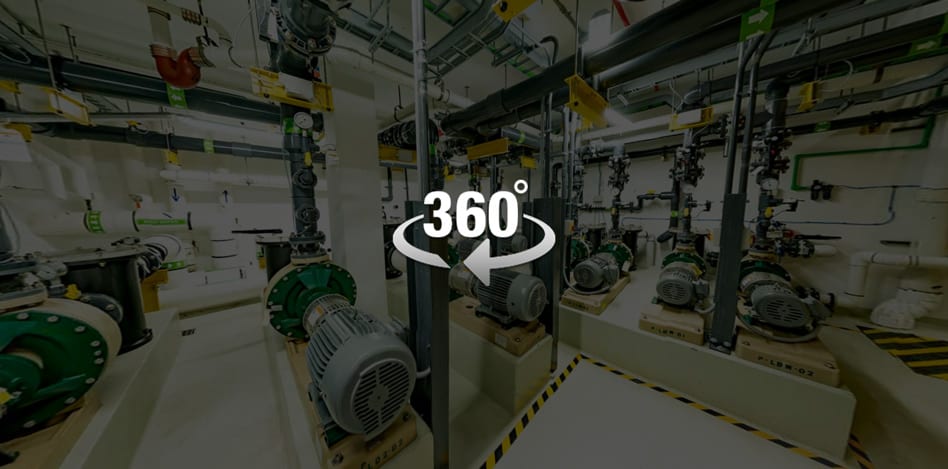 The Aquarium Extension
After being carefully planned, the new aquarium extension includes two main tanks of 410 m³ and 290 m³ respectively and several other smaller aquatic exhibits. Specifically it covers a total area of approx 690 m². It is worth mentioning that MAT cooperates with the renowned LSS designer Ted Miranda in order to finalize the design. Our aim is to provide the best possible water parameters for Biomuseo's living organisms.
Contact MAT Filtration Technologies today to find out how we can deliver extraordinary projects beyond your expectations.