The 28th annual Aquatic Animal Life Support Operators (AALSO) Symposium & Workshops will be hosted by ABQ Biopark Aquarium in Albuquerque, New Mexico, USA and take place March 5th – 9th, 2022.
Meet our Country Manager Rene Lawler at Booth 413 and see how MAT cutting edge filtration technology can assist your public aquarium.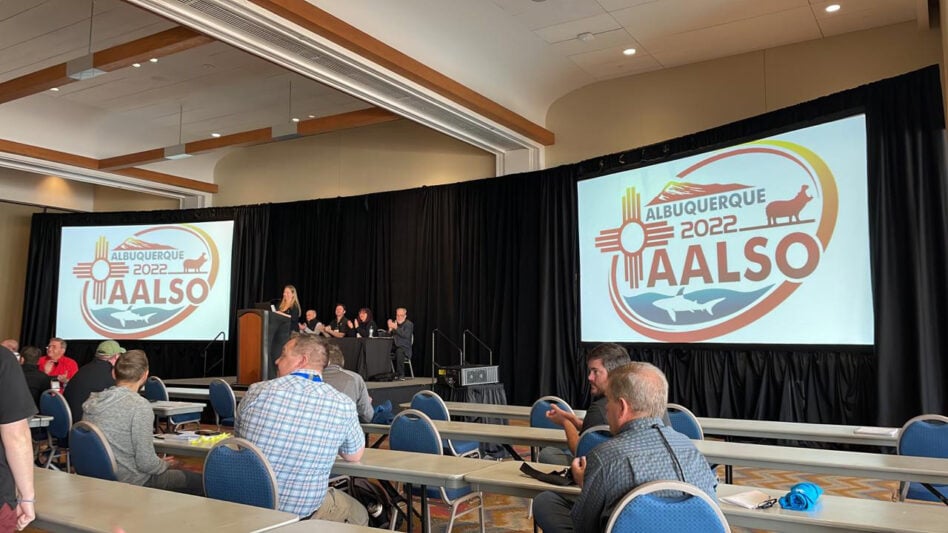 Visit the homepage of the event here.