MAT FILTRATION TECHNOLOGIES is excited to be attending AALSO 2021 Symposium in Pittsburgh on October 17-20th 2021 hosted by the Pittsburgh Zoo & PPG Aquarium. We are looking forward to making new friends and discussing with you how we can assist you and your facility. Please fell free to drop by, have a chat with our team and grab some swag from our Booth 26 in the vendors hall!
If you would like to book in a meeting with our NEW North America Regional Manager Rene Lawler to discuss a specific project, or just grab a beverage after a long day of educating please send him an email at rene.lawler@matglobal.tech.
We are happy to be supporting AALSO again this year with the great program that they run.
"See y'all" in Pittsburg!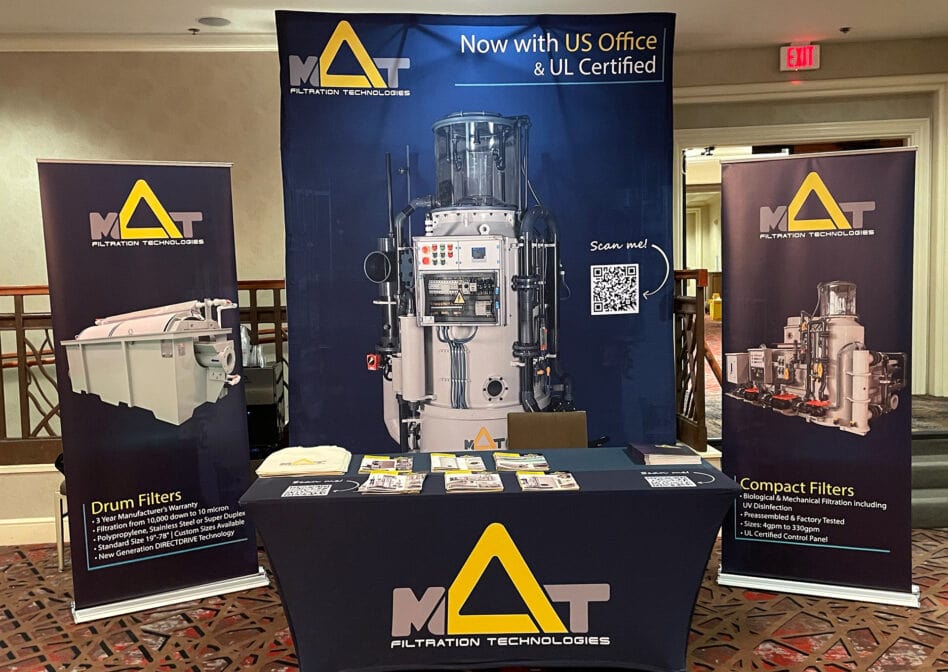 AALSO 2022 in Albuquerque, New Mexico.
Visit the homepage of the event here