The Middle East Aquaculture Forum (MEAF) brings aquaculture experts from the Middle East and all over the world, to showcase the latest products in Aquaculture and offer to Aquaculture industry professionals, a place to interact with each other. MAT will be there and will demonstrate a complete LSS Solution unit, the Compact System 10. The forum will focus on vital industry issues affecting the key Middle East aquaculture producing countries.
The exhibition will take place at Dubai World Trade Center on 5-6 of April 2015. Be sure to visit us at booth D06 of the exhibition. More photos will follow up during the event.
For more information visit the website of the forum.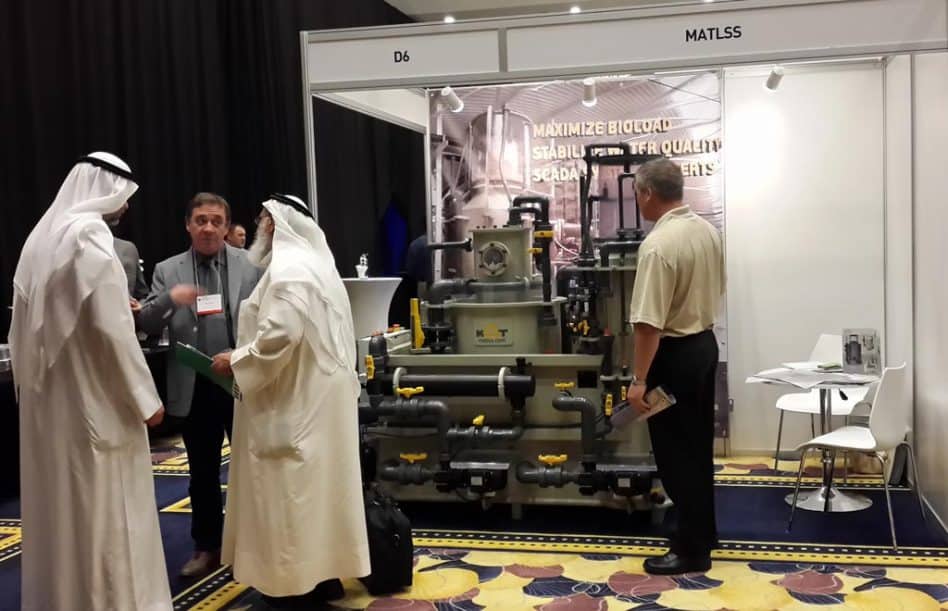 Updated on 8th of April